2020 YEAR OF THE RAT (COVID-19) • NEWS UPDATE • Edition 2 of 2
Greetings again for the revised on 23rd of June summer edition 2 of 2:

Season #17 Grand Opening didn't happen in March as planned, but the Rock
Shop business lockdown did, thanks to Covid-19 worldwide pandemic & all.
Its now July and thanks to Utah's Governor Herbert help in no mask spreading
Covid-19 a lot further along by moving the state to level "Green" which is scary sh*t
considering few individuals around here were wearing masks at any prior color level.
The last six weekends were big free-for-alls out here in the hood, not a mask in sight.
Vehicles were loaded with socially undistanced visitors loaded with every American
dream accessory except a face mask and hand wipes. Search me, ya gotta wonder.

Escalante Rock Shop is adapting to the times • sometimes open via reservations.
The shop will stay closed to the general public until Covid-19 has moved on.
Call 435-616-4796 in advance is best to reserve a time & space. Only 4 masked
customers will be allowed at any one given time. (If you don't have a mask,
you can purchase a bandanna or Rock Shop T-shirt and make one before visiting).
No kids, no dogs, no large families/groups until next year? Please stay away if you
are sick, feel sick or think you might get sick. Wash hands often & keep a 3 meter
social distance from me, the proprietor, while visiting.
You should probably stay home this year, groove and order rocks, minerals, fossils,
Escalante's t-shirts, jewelry and rock candy without leaving your favorite chair.
There is no sense being in a potential Covid-19 tourist hotspot this summer.
We are stocked up big time this season, plenty for shop & online webpage sales,
ebay & FB jive. So, if the lockdown hasn't wiped out your bank account, life, wife,
job or rock collecting enthusiasm, click one of the online specimen paypal buttons,
call or email an order. The AZ rough Rainbow petrified wood is now available.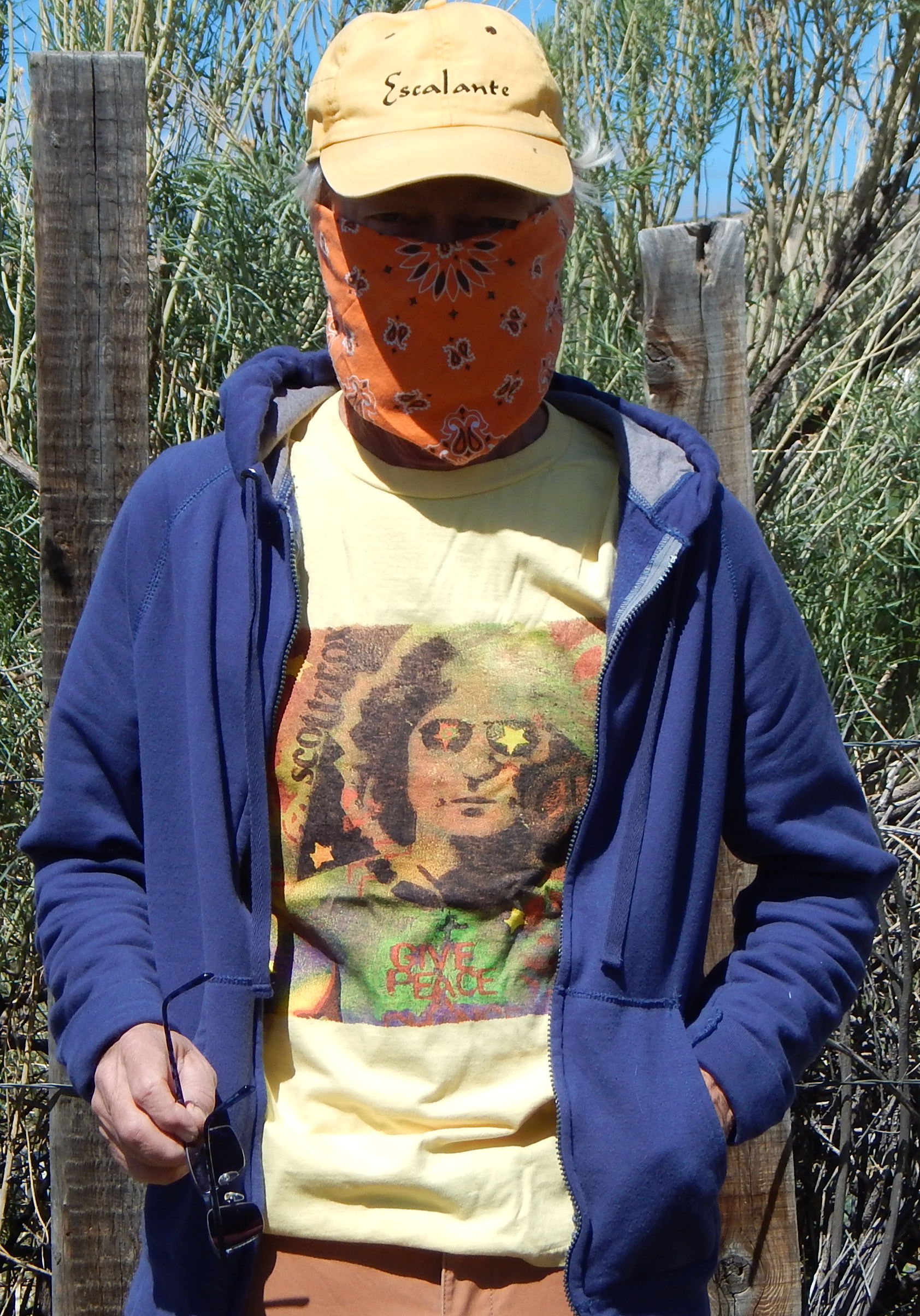 ScottzRox Adult T-shirts & Womens Cap Sleeves
The world could use some more peace propaganda t-shirts. If you don't like
this one we have other peace t-shirts instock. All make fine designer t-shirt
facemasks.

Some of the Covid-19 times updates & rock specials:
Kaleidoscope Stone Rough Slabs


Moqui marbles sets galore page
even flying saucer shaped ones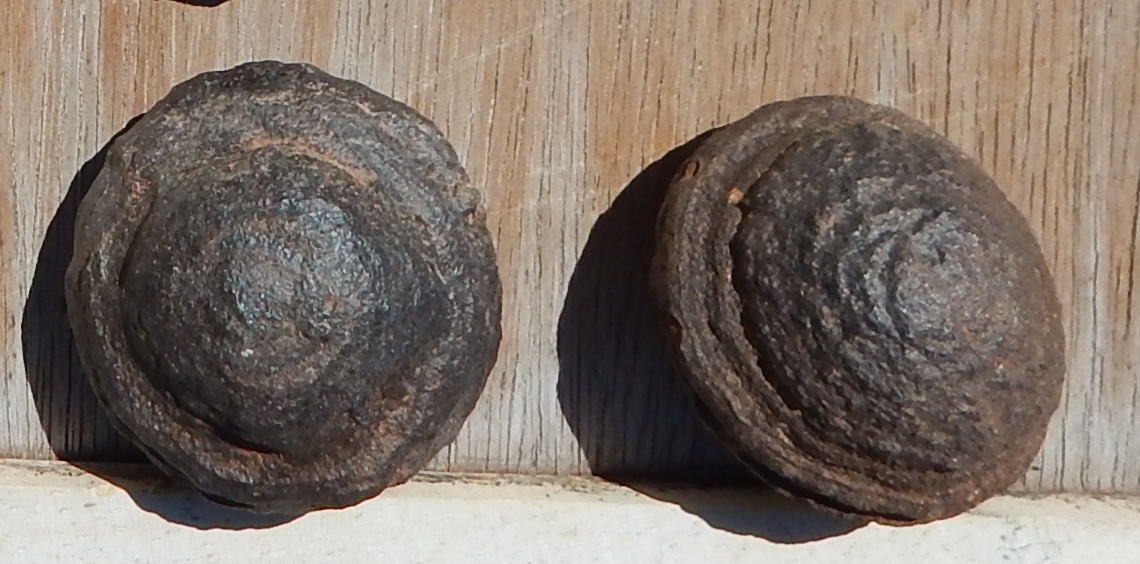 Petrified woods, ten locations, rough or ready
Ask about the stash of some strange local rough.
The updated miscellaneous page
New Jade / Nephrite page
Unusual beautiful color shown wet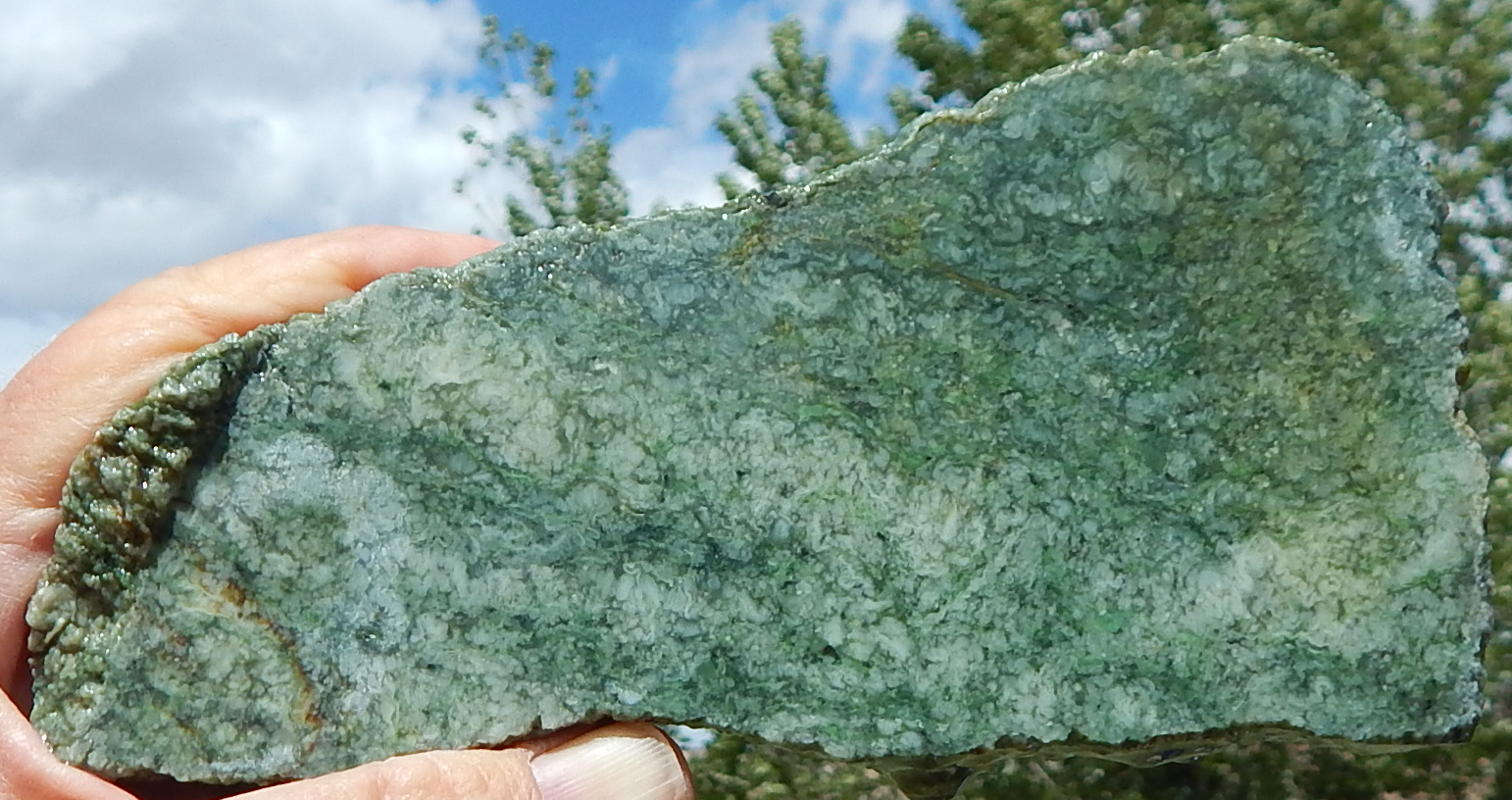 More geodes crystals, amethyst clusters in stock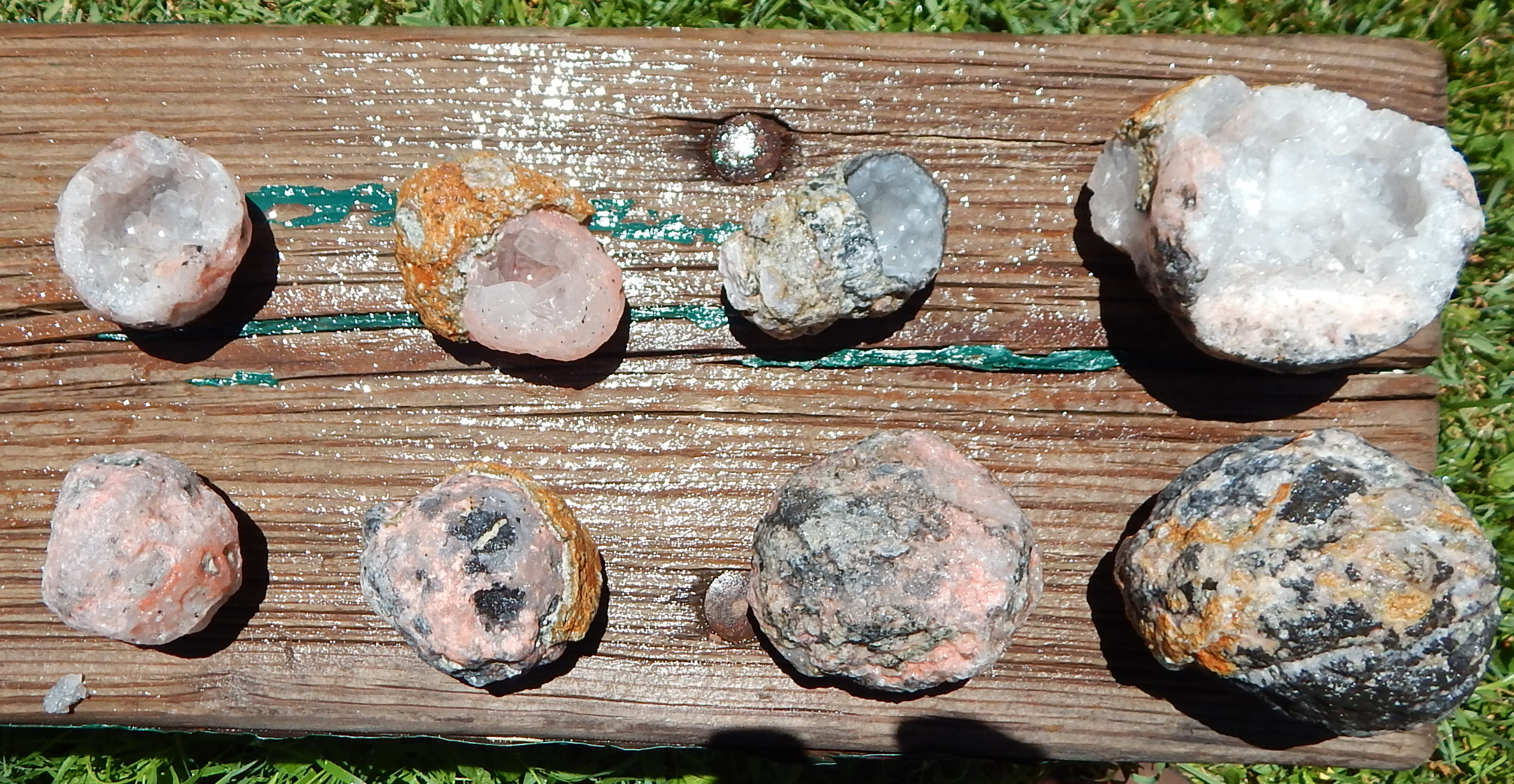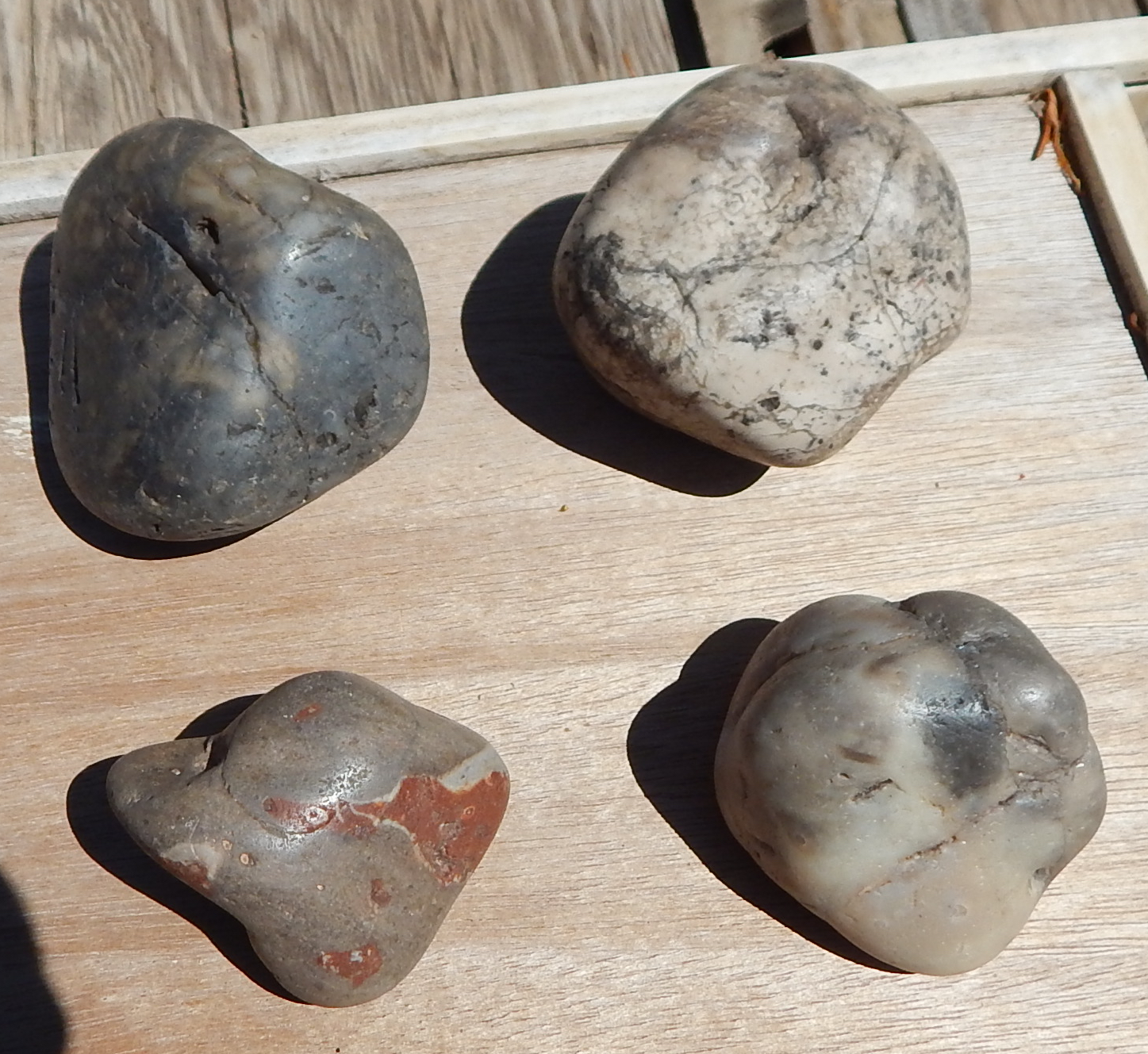 Turquoise "protection" Nuggets & Jewelry Slabs
Lapidary gem ready assorted slabs for cabs Tiffany Stone, Agate, Jade,
Chrysocolla, Turquoise, Jasper, Obsidian & More. From $10.00 to $100.00
email us what you are looking for, we probably have it or can get it.
More Dinobone & the rough agatized stuff.
More coprolite rough, small lots to large specimens
Hands full of apache tears
front left pan $3.00 to $5.00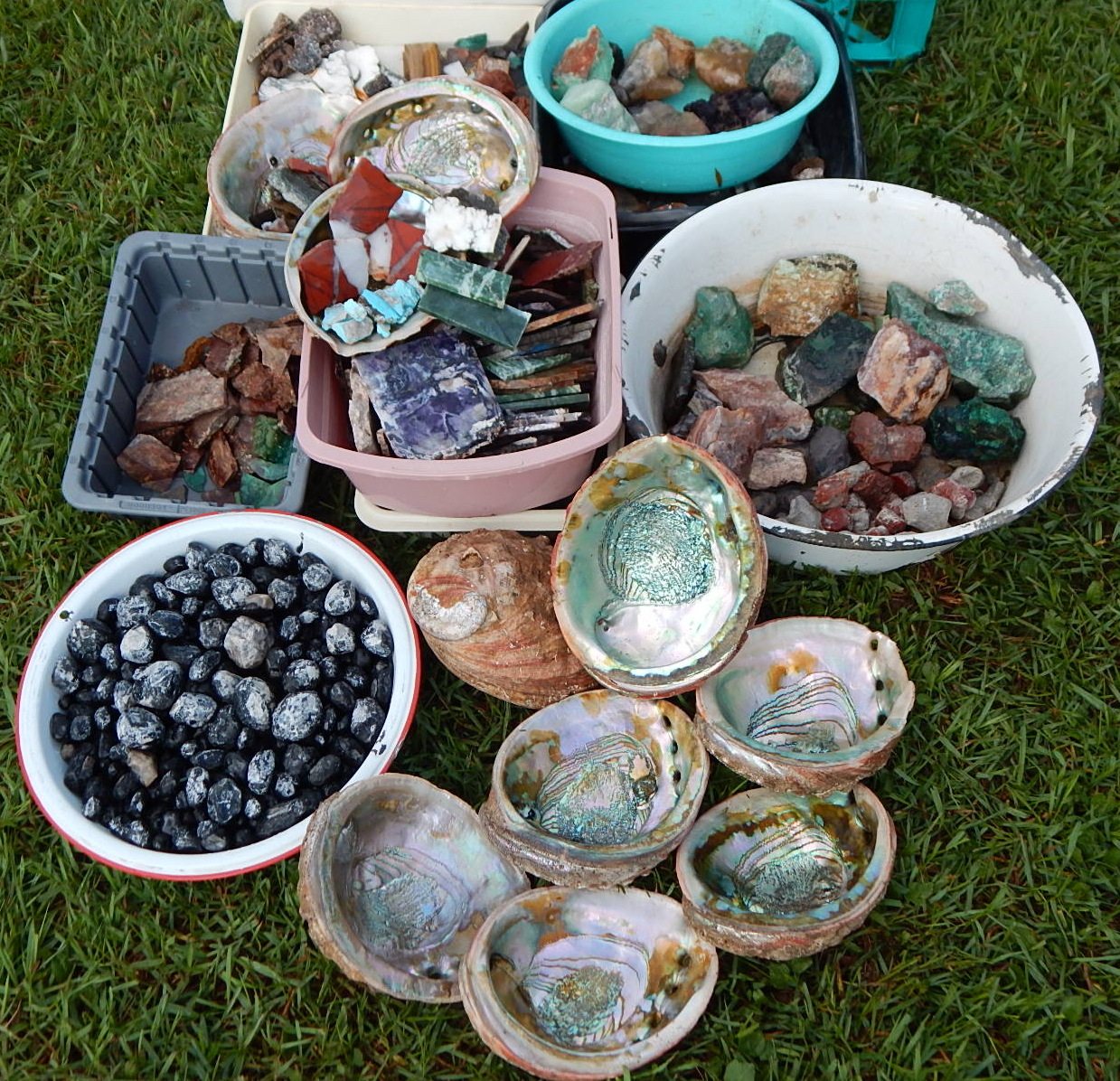 & Fossils - Still taking pictures - soon to have the webpage online - email

For special requests, email: escalanterockshop@gmail.com
The Latest Shop Updates
(See news update edition #1)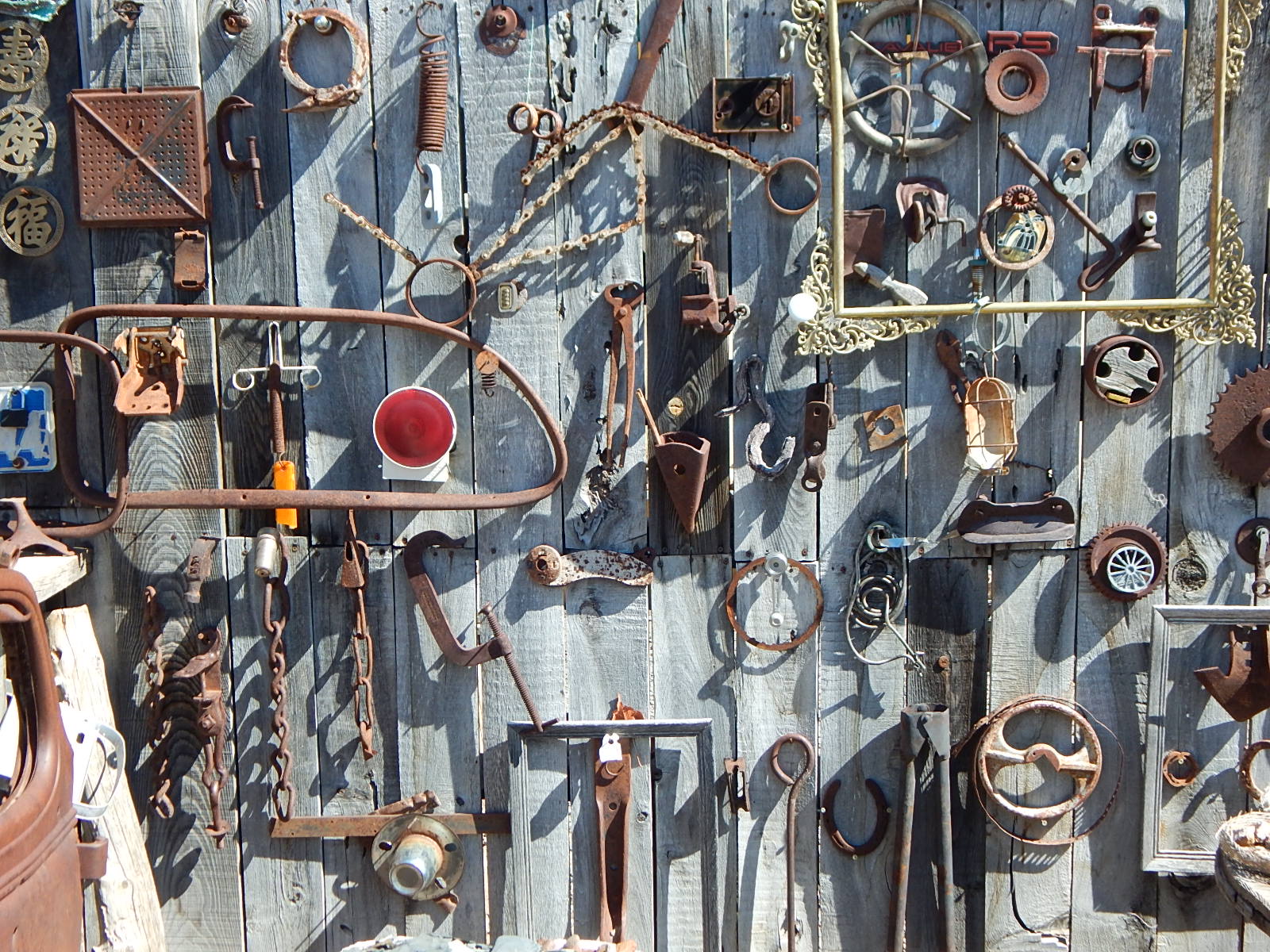 The updated Escalante Rock Shop "Rust Art Wall" is available
for sale and background selfies. ©2020 Escalante Rock Shop
Jewelry page - http://www.susankayjewelry.com has been updated. Check it out.

Thanks again to all who still read, trash the news and help support the shop.
Email us if you receive a news update more than once.
To opt-out: Reply with remove in subject.

Please forward escalanterockshop.com to someone, somewhere and we look
forward to a web page, facebook, email, call or rock shop visit in the future.
Check out facebook/escalanterockshop.
It has a fine gallery of pics and interesting geology articles/links.

Saludos & Paz
S
http://www.escalanterockshop.com
http://www.susankayjewelry.com
http://www.sendatee.net
---
1-435-826-4796
"Thank you for visiting our page"
---
Website / Images ©2004-Present. Escalante Rock Shop. All Rights Reserved.
Webpage news last Update: July 10th 2020.