THE YA-HOO CELEBRATION UPDATE EDITION
The "Year of the Earth Rat 2020" is ending
(but not Covid-19 )

Season #17 - We opened part time in June and stayed open part time until October 25th.
Covid-19 was and still is the big issue and concern. Utah's reckless non-mandated mask policy
has put UTAH at no. 26 for new cases and number one for STUPIDITY, sharing that position
with plenty other reckless states. But that didn't keep the visitor tourist traffic away. The
GSENM probably hosted record numbers. Hole in the Rock Road was a continual traffic dust
storm. The main trail heads & campgrounds were packed, the outdoor restaurants had a continual
lineup of masked and unmasked visitors awaiting takeout orders. There were about a million RV's,
trucks, trailers, Mercedes vans, Harley's, ATV's and bicycles to fill every RV park, campground
and roadside attraction from here to Zion National Park and back.
Signs
Here at the rock shop some visitors didn't read nor heed our recent Covid-19 signs, which con-
tributed to plenty of unwanted confrontations, kid problems and proprietor woes. The CONTROL
your kids sign was not taken seriously. As a result, children under 10 are no longer welcome here.
Sorry (not really) but the Proprietor is not a baby sitter nor is the shop a dog park & kids playground.
Escalante Rock Shop is a rock shop for rock, mineral, fossil lovers, collectors and cool people.

Confrontations

A side armed (gun), unmasked, wild eyed, recent covid-19 character barged in one day wanting to
talk politics & his health problems. Luckily the proprietor's social distancing walking stick wasn't
needed as his weapon. Instead he used a tread lightly "everything cool mon" approach & the visitor
left without too much of a scene & the social distancing walking stick was returned to the shop.

Another character stopped by in a gigantic motor home. The doors flew open and the whole family
including him, his dog, wife, grandma on down to a baby in arms, lacking masks & distancing
piled out. Proprietor saw a nightmare unfolding, stepped out of the shop and asked him if he had
read the Covid-19 signs. Yes, according to the guy's later 3 star comment on google, which stated the
proprietor "begrudgingly" let the family in, except him & his dog. They stayed outside the gate to
watch his 5 unsupervised kids, all under the age of 8, trash his shop, touching and moving everything
within reach. "You lost a customer" he said. (Proprietor's mental response was:) "I lost a customer? Who
cares? Just take your unruley kids, dog and family and get the hell outta my shop."Begrudgingly"?
A NO Firearms sign now hangs on the gate next to the NO Kids under age 10 sign. The Covid-19
Please Call and Make a Reservation entrance sign for next year will be new and improved. It will
be about 8 feet in height and 4 feet in width, which brings to mind some song lyrics. Remember?

"Sign, sign, everywhere a sign
Blockin' out the scenery, breakin' my mind
Do this, don't do that, can't you read the sign"(s)
Well here at Escalante Rock Shop we now have plenty of signs with new rules starting with:
CONTROL your Kids
(Children under 10 years of age are not allowed, period)
No Mask, No Shirt, No Shoes = No Service
Firearms, Dogs, Large Groups = No Service

On a more positive note, most of the season was fun, kinda like a continual part time Halloween
party, all in a mask costume. We had plenty of California visitors mostly running away from fires &
smoke. Everyone else seemed to be running from Covid-19 (but most likely bringing & spreading
it around this area). When the last visitor left wearing her face mask, "the year of the earth rat" party
officially ended. Escalante Rock Shop™ is in quarantine until next season. Utah's covid-19 cases
have exploded. So stay safe, keep your mask on, stop by next season with mask, read the signs &
"everything be cool mon."

Now on to the webpage marketing spill for the winter / holiday season.
---
The winter / holiday season webpage update is our best one to date. 65 new specimens have been
added with more additions in the works. Below are some picture page links to these additions.
Lots of COPROLITE - (Gem petrified dinosaur shit makes a great gift)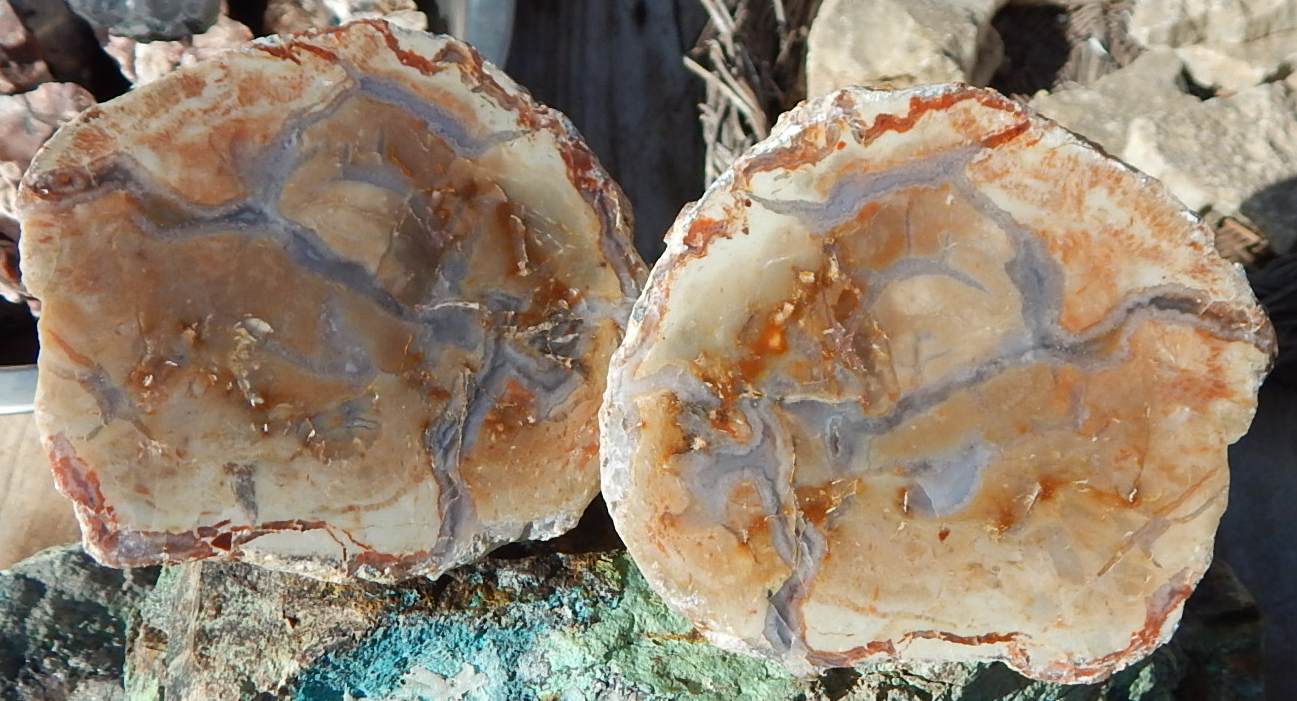 More AGATE (This local one is special)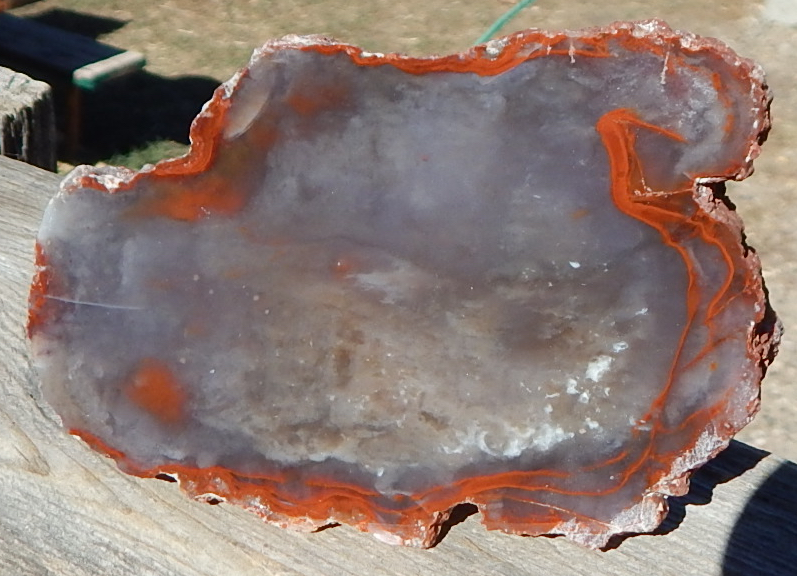 More DINOSAUR BONE (but not as much as planned turned out)
More beautiful & rare PETRIFIED WOODS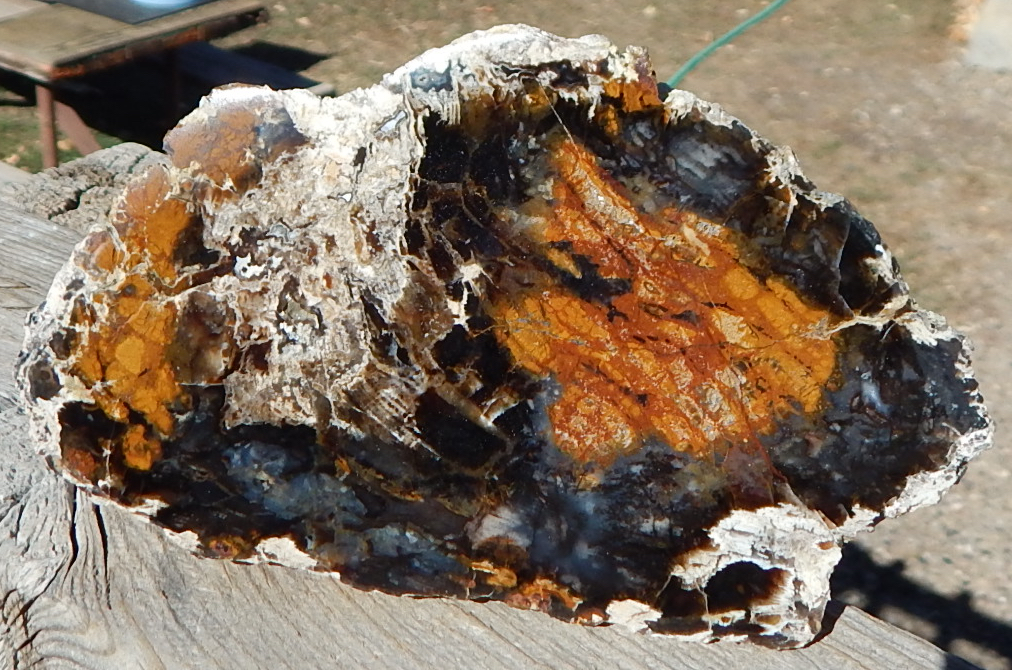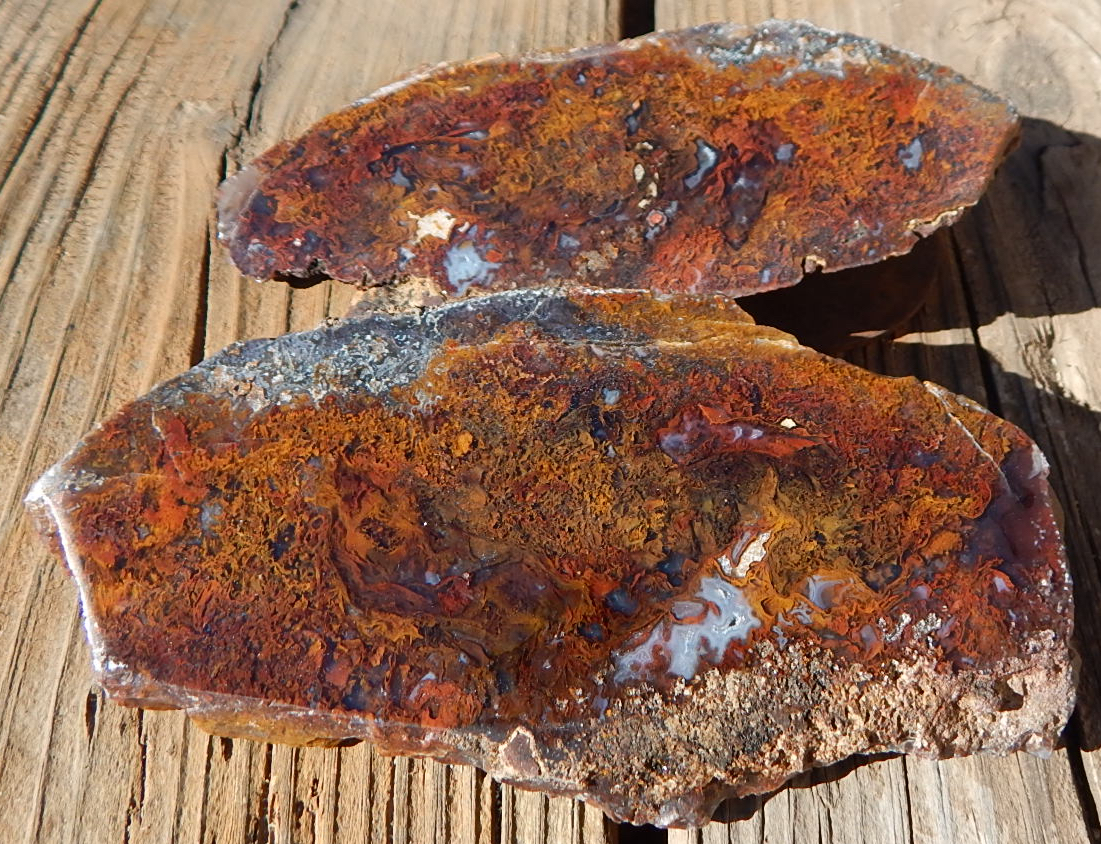 ARKANSAS DIAMONDS (Quartz crystal clusters - plenty but not all online yet)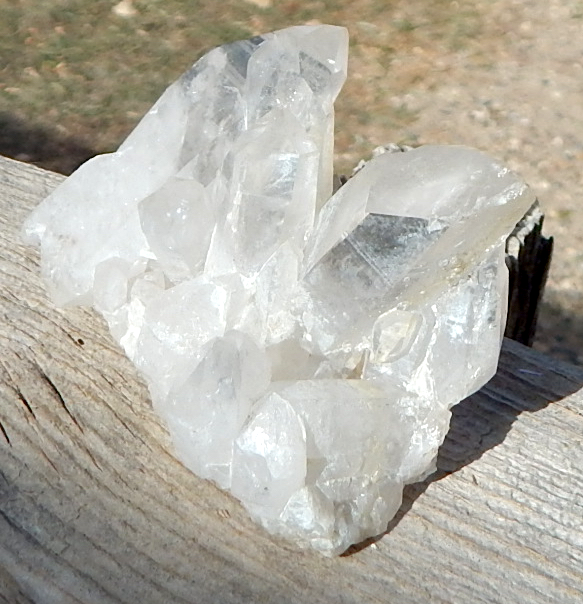 Our famous MOQUI MARBLES (Small, medium, large pairs & flying saucer ones!)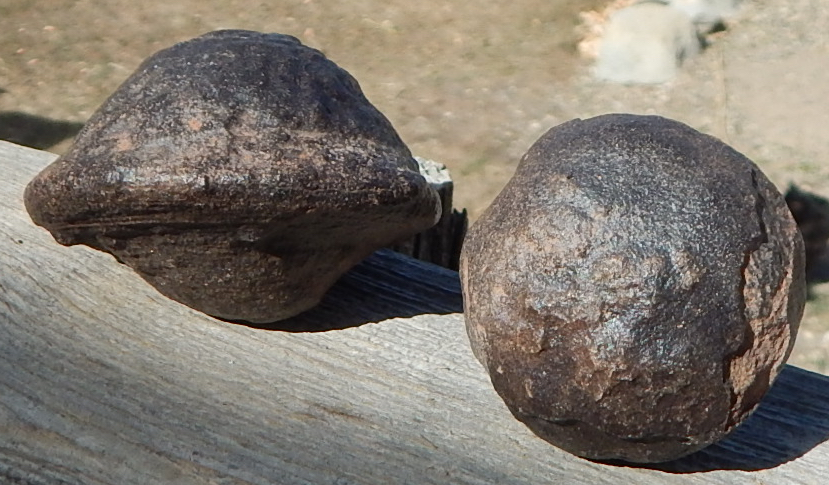 Utah's BACON OPAL (Only a couple of specimens left - order quick)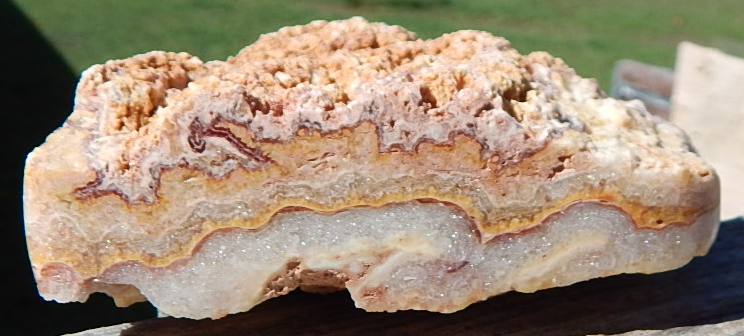 One beautiful GEODE (unknown location)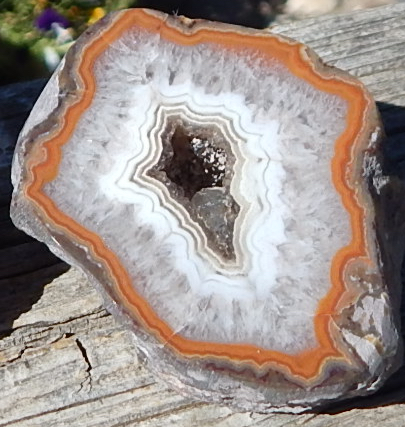 Looking for something else? email me: escalanterockshop@gmail.com
Still a few in stock: ScottzRox Adult T-shirts & Women's Cap Sleeves
If you don't like the Rock Shop T-Shirt we have other peace t-shirts.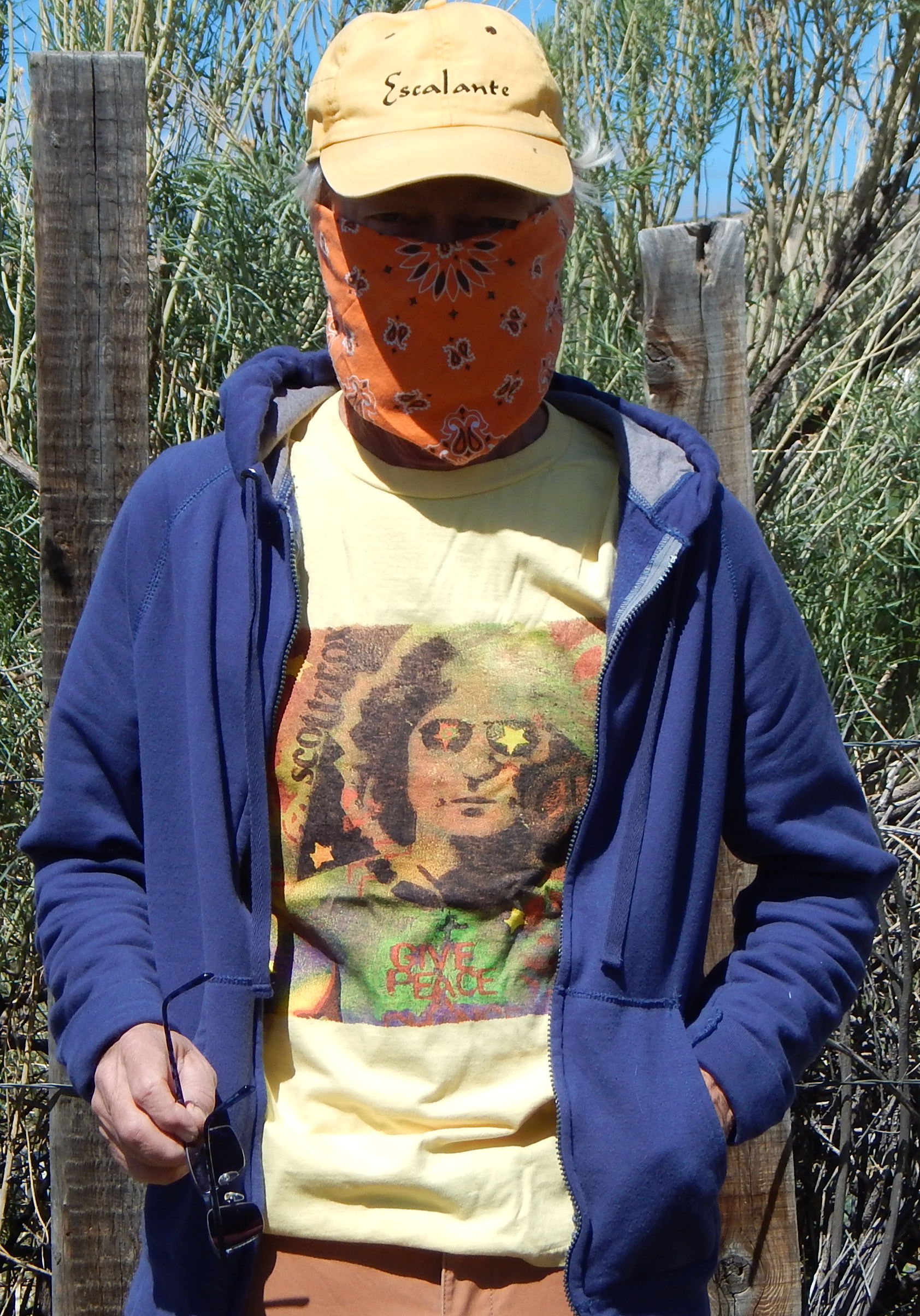 Thanks to all who still read, trash the couple news updates and support us.
Email me if you receive a news update more than once.
To opt-out: Reply with remove in subject.

Please forward escalanterockshop.com to someone, somewhere and check out
facebook/escalanterockshop. It has a fine gallery of pics and geology articles/links.

Saludos & Paz
S
http://www.escalanterockshop.com
http://www.susankayjewelry.com
http://www.sendatee.net
---
1-435-826-4796
"Thank you for visiting our page"
---
Website / Images ©2004-Present. Escalante Rock Shop. All Rights Reserved.
Webpage news Update: November 7th 2020.